An online movie ticket booking application with special features and awesome UI.
The solution ought to help the customer to: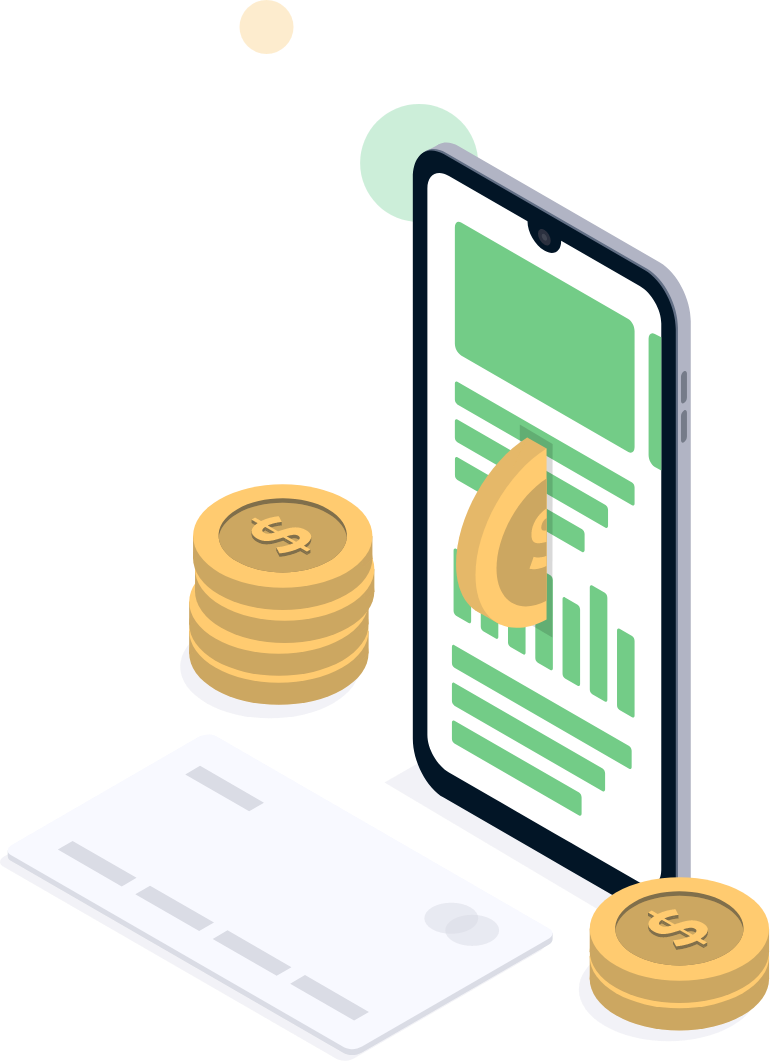 Conduct research and make wireframes
Initiating with conducting a research on the flow and gathering all the information related to the functionality and start the wireframing process.
Have a Solid API Research
APIs are additionally accountable for usefulness, content, and information. Guaranteeing successful API security is one more basic piece of creating secure monetary programming. ID, validation, and authorization are the three most urgent security instruments in an API security stack.
Release, Improve and update
Online Movie ticket booking is a specific sector where developing a successful mobile solution, creating a convenient UI that makes the complete process into a hustle free easy solution . Presenting the newest technology in a user effective way to fulfill user needs.
Result
Our client received a complete movie ticket booking application with an admin panel that considers all the goals of the Client handling all main business logic and aplication's integrations.. Application developed wth Compatibility with a range of devices, platforms, networks, and operating systems. The quality of development and consulting allowed our customer to release the app quickly, avoid interruptions, reach a new customer audience, and get financial results from this source of profit immediately right after the start