We are Expert
Flutter App Development
Services
Our awards
Leading rating & review platforms rank Fluttertop among top software development companies due to our tech assistance in clients' digital transformation.
One Flutter dev equals Two native devs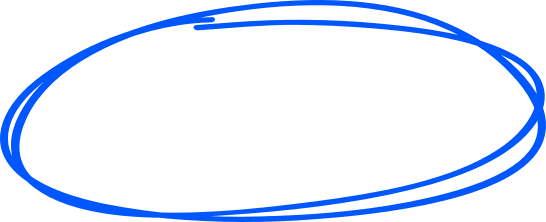 Who We Are
We specialize in
Popular projects built
with Flutter
Cross-platform development for startups and enterprises from different industries.
Validate your idea
and build MVP faster
Using Flutter, we'll help you reduce time to market releasing apps and their updates faster and bringing a native-like performance to end-users
Subscribe to Newsletteor
Uncover, analyze, track, and report on SEO data.
UX driven
approach
3 months
time to market
$40,000
costs limit
Complete
process
transparency
Insight
Insight that drives
change
Reviews
People who already love us
USA
Project manager of Prime Path Medtech™
"We're very happy with Cleveroad. They seem to work in the way that we do, and we have a close collaboration with them. Every day we talk to the developers and outline what needs to be done."
USA
Project manager of Prime Path
''We are quite satisfied with the Cleveroad team and our collaboration so far. We especially appreciate how they maintained the communication. The team was constantly in touch with us and available at each step of the process.''
Frequently asked questions
Start growing your
business with us
We're very satisfied with the results. Fluttertop is very resposnsive and attentive to details; the team makes propositions and delivers work on time, making changes when necessary."