A Property rental application for finding nearest rental houses with a check-in and checkout process.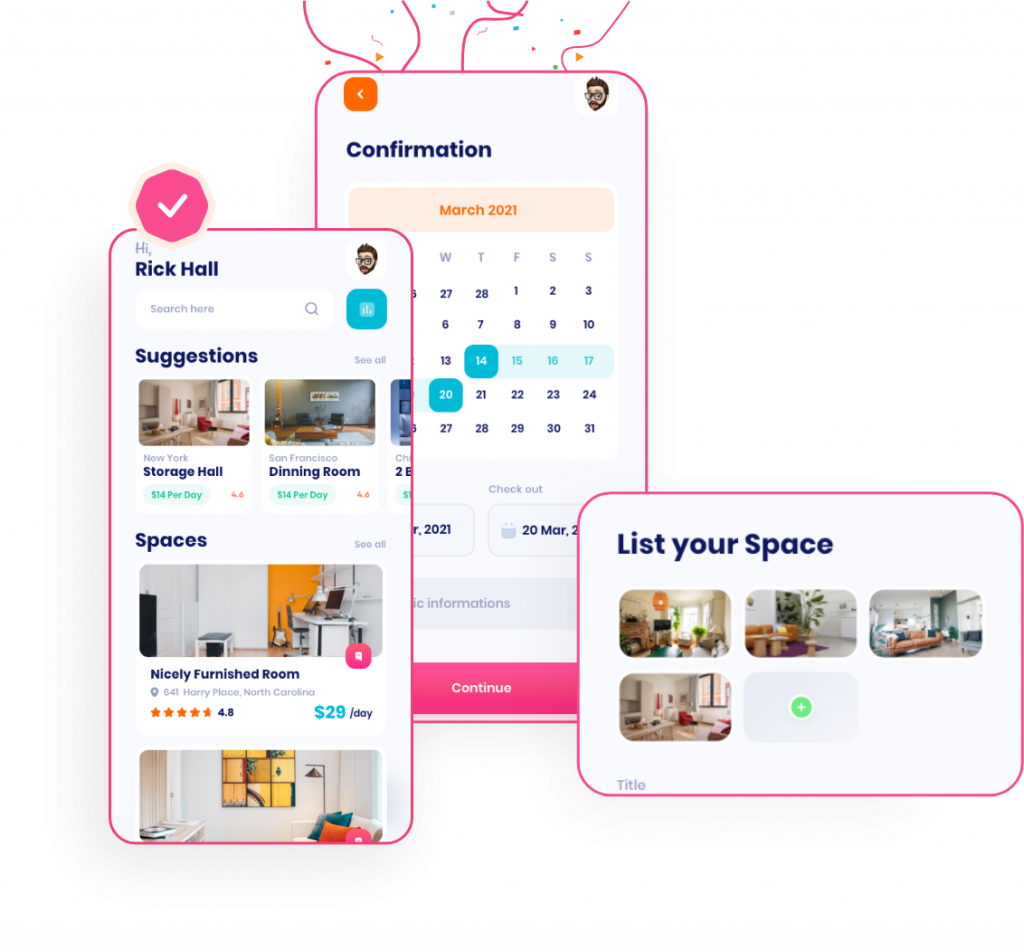 The solution ought to help the customer to: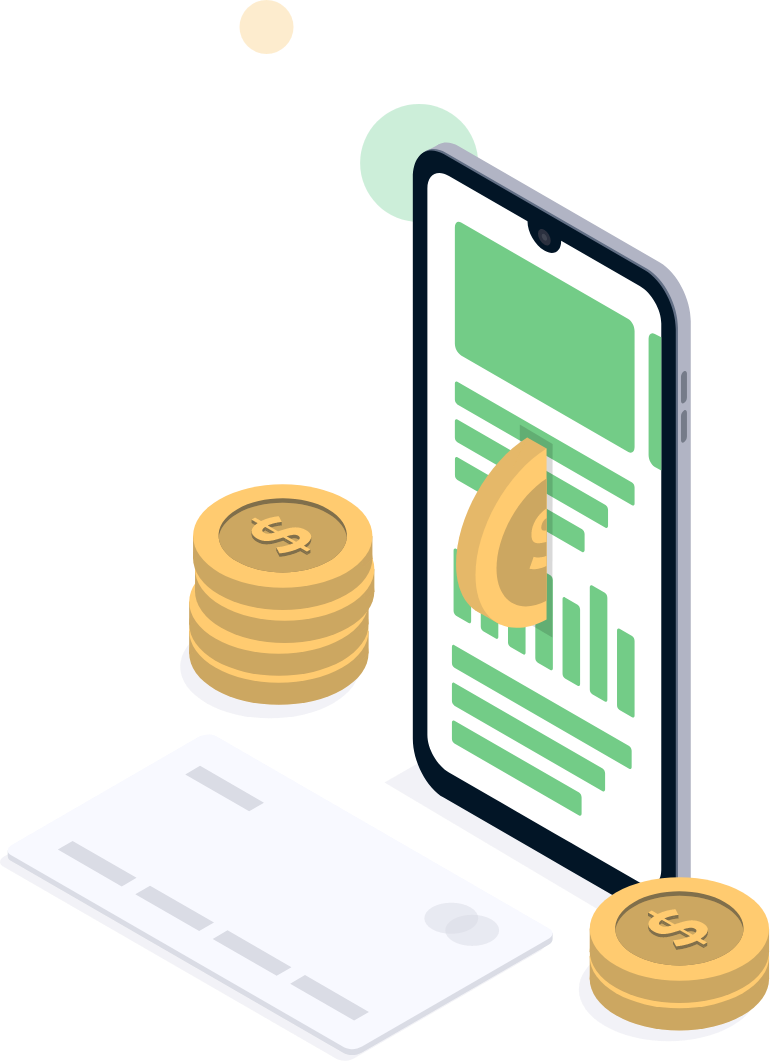 Conduct research and make wireframes
Constructing a wireframe with prototyping that depicts the app's logic, structure, and arrangement of design elements, images, and content.
Have a Solid API Research
APIs are additionally accountable for usefulness, content, and information. Guaranteeing successful API security is one more basic piece of creating secure monetary programming. ID, validation, and authorization are the three most urgent security instruments in an API security stack.
Release, Improve and update
Property rental application is a specific sector where developing a successful mobile solution, creating a convenient UI that makes the complete process into a hustle free easy solution. Presenting the newest technology in a user-effective way to fulfill user needs.
Result
The quality of development and consulting allowed our customer to release the app quickly, avoid interruptions, reach a new customer audience, and get financial results from this source of profit immediately right after the start